Winter solstice, December 21, is here–the shortest day and longest night of the year.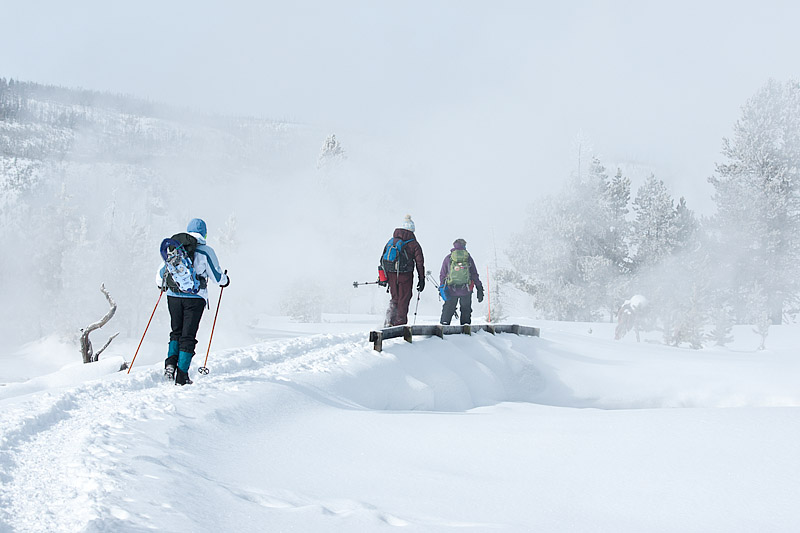 Although it does not mark the official beginning of winter–good thing cauz we've already had lots of snow!–it does seem to herald the beginning of Christmas and soon after another new year.
Some people hate winter, some love it. It happens to be one of my favorite times for photography. Exposure isn't that tricky when using spot metering to make sure whites are white and not gray. And the weather isn't so daunting when you dress for it. When I was in Yellowstone the temps were -20 below, yet I never experienced frost bite or discomfort (except for the wind in my face while snowmobiling!).


A lone tree in a tranquil winter scene, Yellowstone National Park, Wyoming
Wishing you all quality time with your families and a very Merry Christmas!!