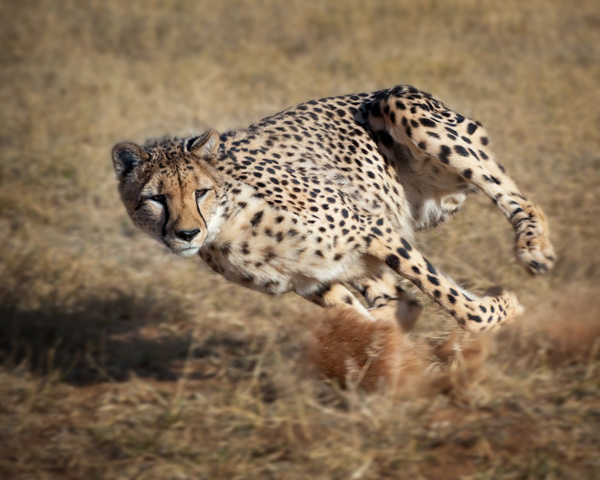 Cheetahs, the world's fastest animal, can run at speeds of 70 mph.
These images were submitted by Ted M. from Santa Maria, CA.  Photo tour was in Namibia, Africa.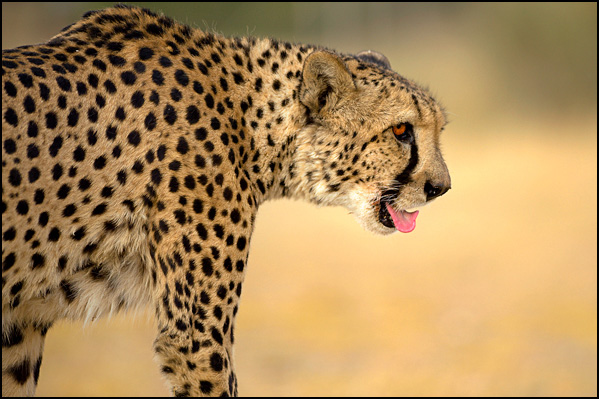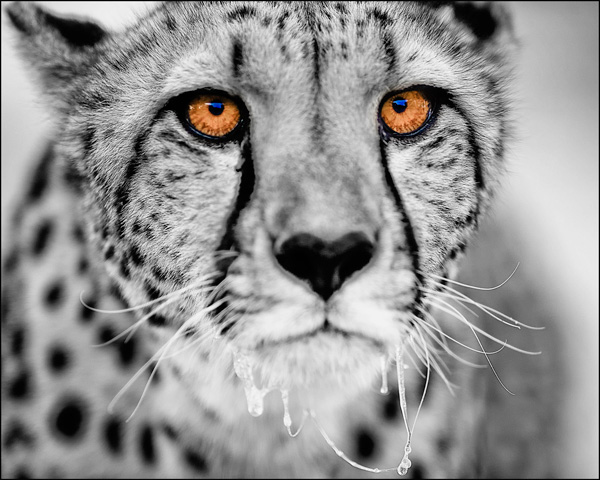 And here's a couple more he recently submitted from the same tour in Namibia… springboks and wild horses found in the southern region of the country on our Overland Tour.




And now for some zebra shots taken in the Kalahari and Etosha, Namibia…