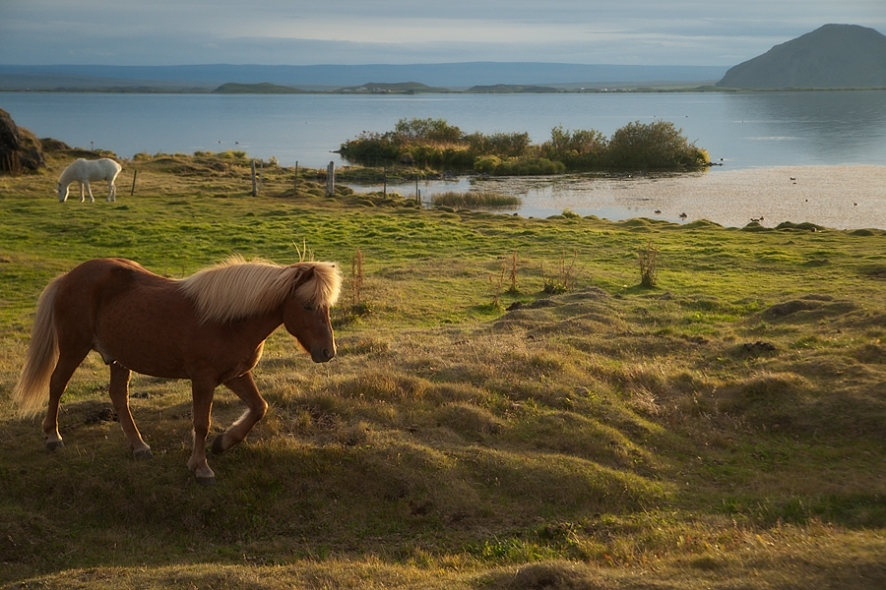 Iceland is a photographer's dream! We hadn't planned to revisit so soon, but these landscapes are so stunning that we're offering a shorter tour next August to hit some of our favorite highlights. Like hissing fumaroles & silica-encrusted blue mineral ponds in barren deserts…craggy lava & reddish ryholite mountains…giant waterfalls, glaciers and floating icebergs. We've also arranged a special visit with a farmer affected by last year's volcano, and a private photo shoot of a Nordic girl with her Icelandic horse. Lodging specifically chosen to access sites include a remote mountain hut, national park lodge, and cozy guesthouses near the Blue Lagoon and on a horse farm too.
Highlights for the 2011 Iceland Photo Tour
Itinerary for the 2011 Iceland Photo Tour
Download the pdf of our 2011ItineraryICELAND.