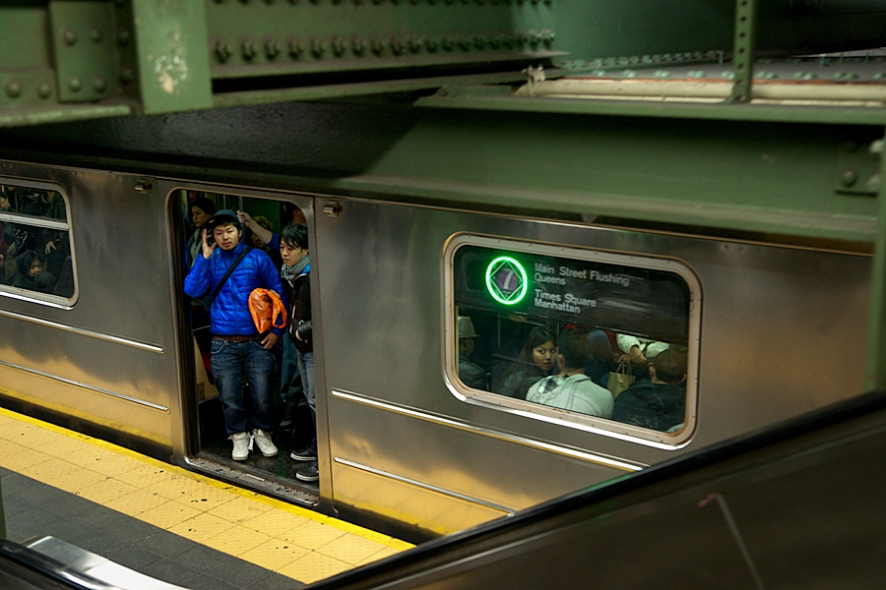 Last month I was in NYC for a few days, and took the opportunity to visit both the Statue of Liberty and Ellis Island. From Manhattan, that required a subway, bus and then a ferry…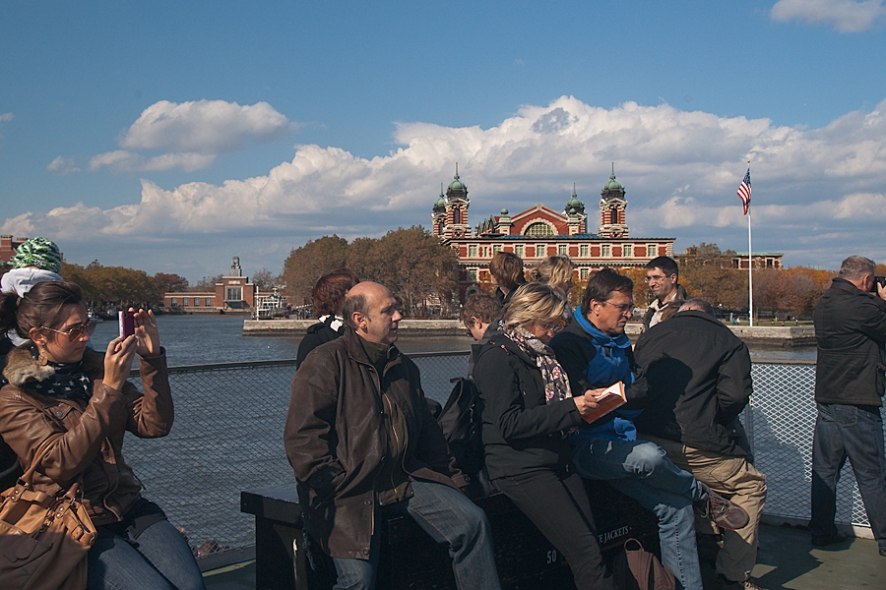 Ellis Island in the background
Although my visit was very short (as I had a plane to catch home that afternoon) I was very moved by the stories and exhibits in the museum at Ellis Island. Over 12 million people passed through here between 1892-1924. All of them fleeing their home countries, friends and families, in hopes of entering the brave New World.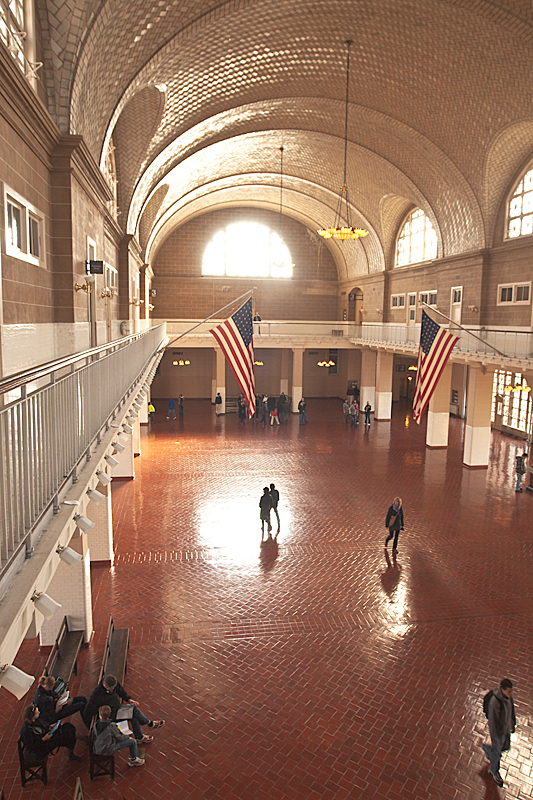 Immigrants once congregated in this Great Hall for up to 5 hours before they were called before legal authorities.  Imagine the chaos! People weary from long trips at sea now squeezed in here like sardines, surrounded by strangers speaking different languages…hungry, tired, scared, worried about the people they left behind, stringent admission procedures to gain entry to the US, and, of course, the unknown future…


Not all were allowed to stay…


First, each immigrant had to pass medical exams and cognitive tests…




A nun looks at an exhibit that displays different habits and artifacts from immigrating nuns through the years.


Ghosts and signatures from the past still haunt the walls at Ellis Island, where freedom was granted…