Last year's Tour in Portugal took us to so many beautiful places.  In anticipation of our upcoming tour of the Douro Wine Country and Rural North of Portugal scheduled for October 2 – 12, 2011, I thought I would post some photos from our 2010 tour.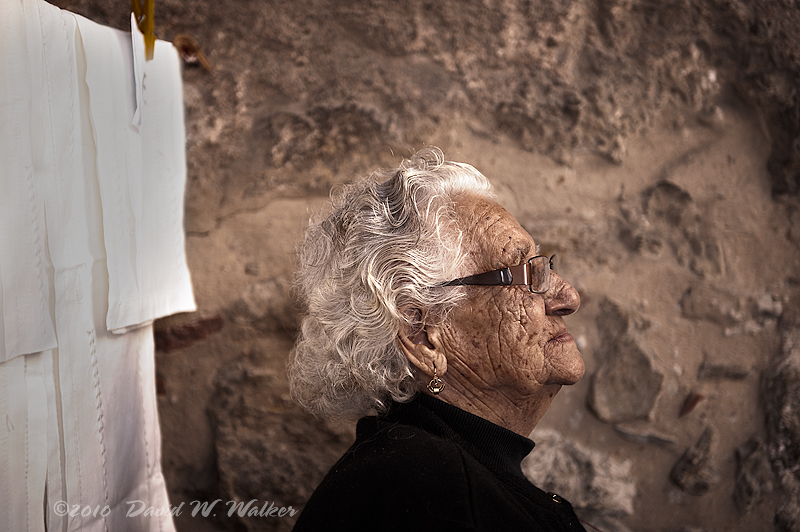 This woman was so sweet and friendly to the tourists.  I loved the old rock wall behind her and her beautiful profile.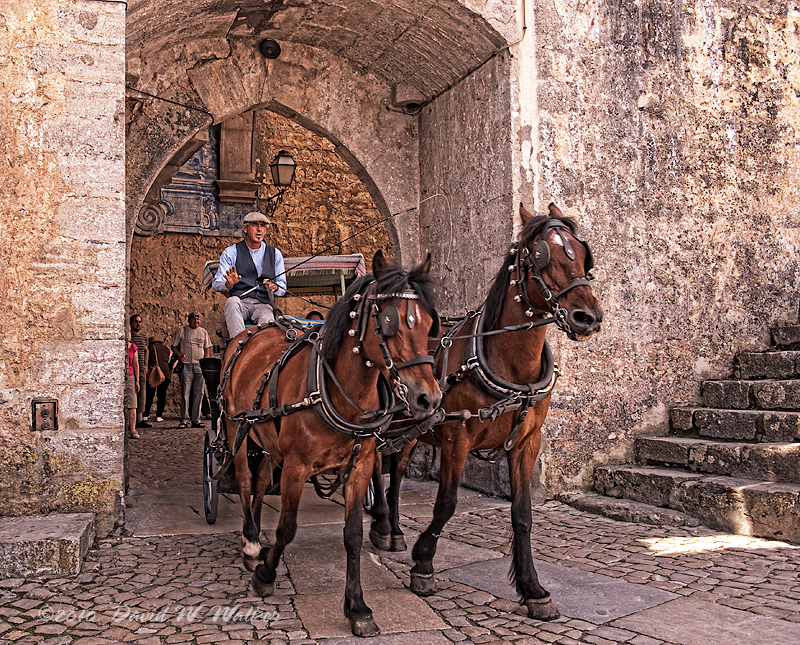 Even with the tourists in the background, this image just says "Old World" to me.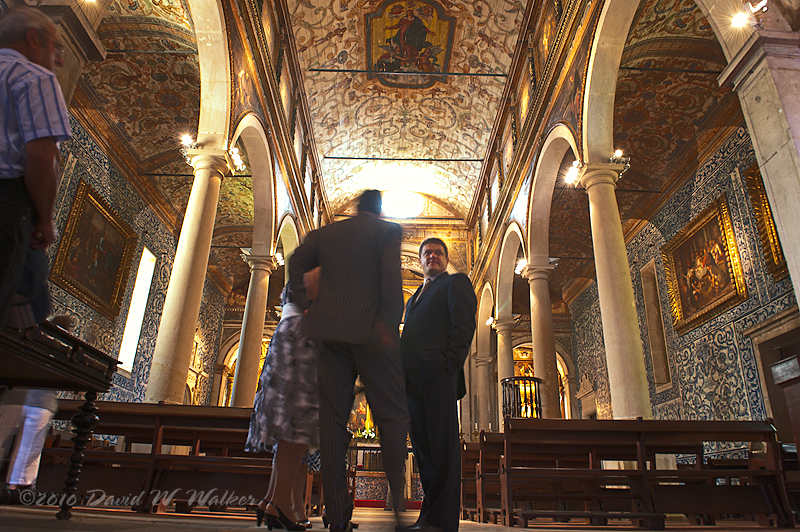 This was taken in the last minutes of a wedding.  A beautiful venue.


This is actually a vertical panorama.


And finally a shot to get ready for the upcoming tour of the Duoro region of Portugal.  Can't wait to explore the area.