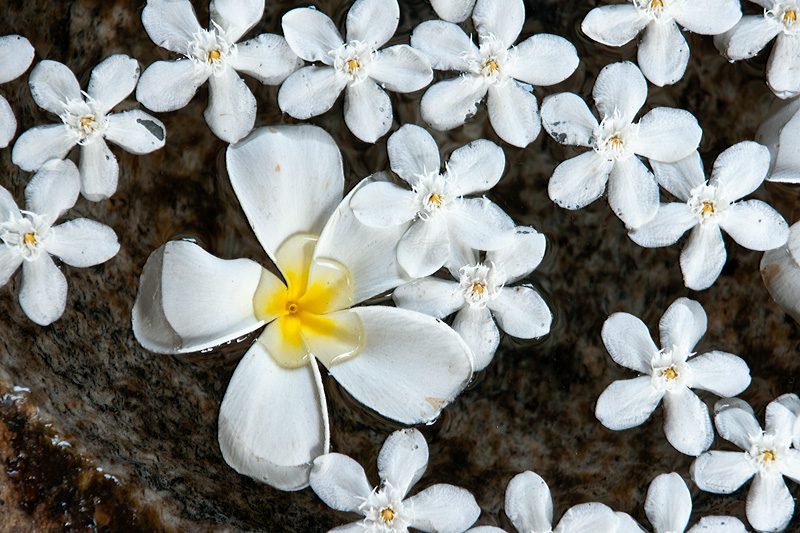 The hardest part of a long trip is often coming home. Adjusting to the time difference (in this case 12 and a half hours–ever heard of such a thing?!) being wide awake when the rest of your family is fast asleep or craving spicy Indian food at odd times of the day…and then the biggie–staring at hundreds of gigabytes on your computer screen that all need editing…processing…submitting…
It's a bit overwhelming. Where to begin? Delete the clutter. Organize pics into folders per activity. Double check that the metadata is complete for each image (I always try to do this while traveling to get info right while still fresh in my head). Then rank them with stars upon thars. Oh, and mark pics promised to people I shot along the way. And then finally I'm ready to further edit, process, and submit to my stock agency…Overwhelming indeed!
I was gone 5 weeks this time, dividing my time between Sri Lanka and China. My travel buddy was Ellen, a previous co-worker currently based in Beijing. We spent our first couple nights at Aruyveda Pavilion, a peaceful place  just 15 minutes from the airport. They specialize in Aruyveda treatments, an ancient system of medicine that uses herbs and oils to heal ailments and rejuvenate bodies, so naturally we had to sample them!  It was a relaxing way to unwind after a long flight (takes 3 days to get to Sri Lanka from USA).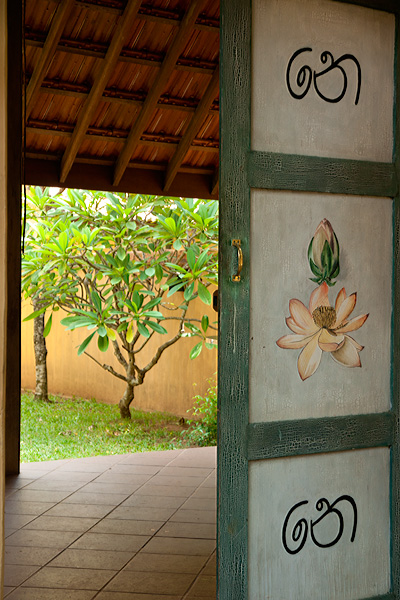 Each guest room has an attached pavilion where the massages and most treatments are done. You simply slip into the provided robe and wait for the masseuse to come to you in the privacy of your own garden! But first an Aruyvedic doctor arrives, reviews your medical history, performs a little exam and then prescribes the type of oil to be used and recommends specific treatments. If you're perfectly healthy, you just select 3 treatments that interest you. Like a full body massage that includes foot reflexology and long strokes across your abdomen…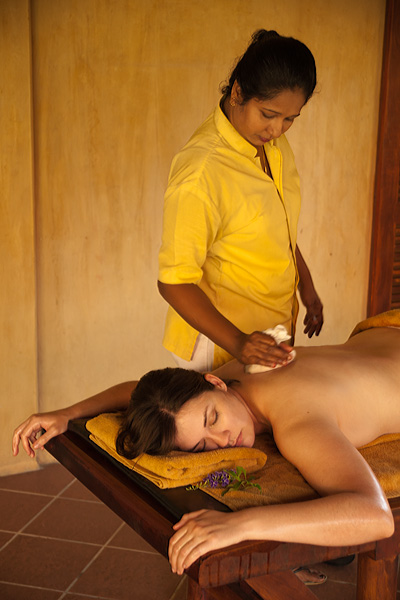 After using lots of oil during the deep pressure massage, the masseuse pats hot cotton bags filled with crushed herbs all over your skin. The bags, kept in a steamer, felt rather hot.


 Ellen relaxing after her body and facial massage in the pavilion edging the garden outside our room. The mud mask was a mixture of herbs plus cinnamon and cardamon.


Elsewhere on the property is a free standing treatment center where jars of herbal medicine, additional massage rooms, and stone tubs are located. Most of these treatment areas are for the guests who stay 7-21 days to participate in various medical/purification/rejuvination programs. And it's also where you go to float among herbs or flowers or soak in a milk bath. Outside in the adjacent courtyard, a yogi master comes a few times a week to lead yoga classes in the garden. Also on the premises is a pool and a restaurant that serves healthy, but delicious fare. Almost every meal included a green soup (vegt of some kind) and ended with creamy curd with honey. Yummy… All in all, a great place to stay!