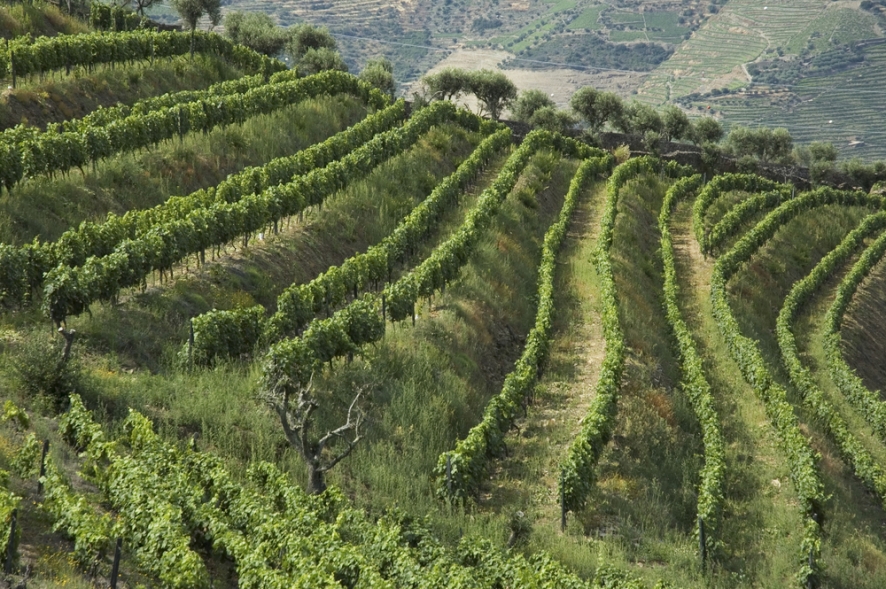 October 2 – 12, 2011 join us in the northern region of Portugal during the autumn wine harvest.  Spend 4 nights on a working winery estate in the famed Douro Valley and photograph the entire wine making process–from locals picking grapes by hand to treaders stomping grapes by foot. Visit mountain hamlets with thatched homes, castle ruins, stone bridges and pilgrimage churches with elaborate Baroque architecture. Take scenic train trips and river cruises.
Views from the terrace at our Quinta winery estate…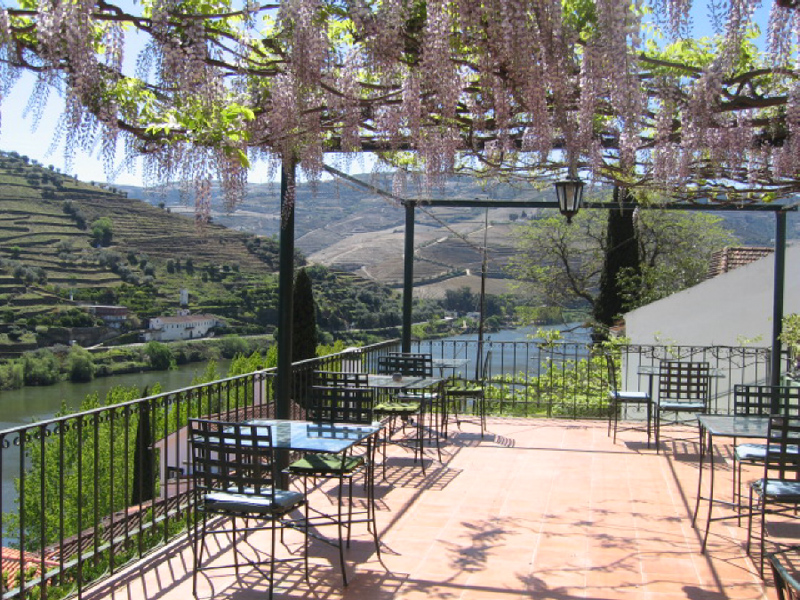 and early morning vineyards in the Douro…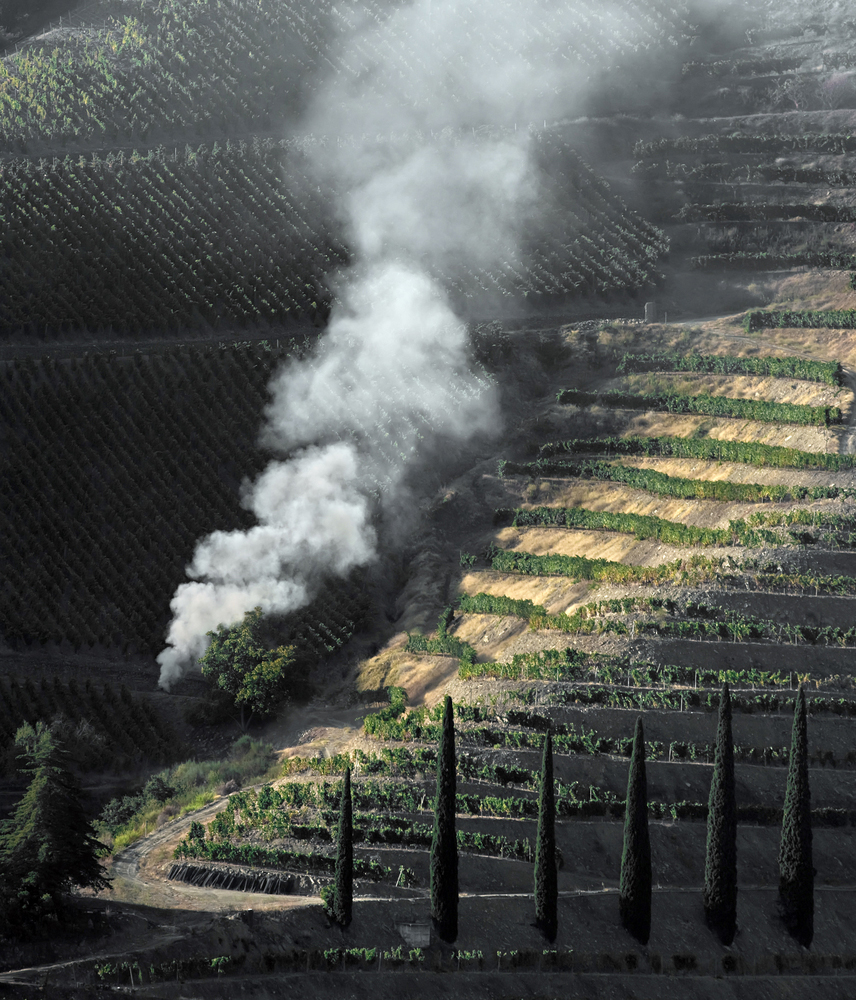 Spend 3 nights at a boutique hotel on the riverfront of historic Porto. Visit Cathdrals decorated with traditional blue tiled azulejos, monasteries, gardens and castles…


Travel north to the less visited Minho, and stay 3 nights at this country palace from the the 18th century:


Another view of our accommodations…


Explore Peneda Geres National Park where the villagers practice traditional agriculture and store grain in these one-of-a-kind espigueiros…


Spend a morning with a shepherd and his flock in a mountain valley and walk through tiny villages with stone streets and oxcarts, castle ruins and mossy forests.


The distinctive itinerary also includes 3 special opportunities to photograph men crafting giant oak barrels by hand, men wearing wooden Carnaval masks, and a shepherd in a mountain valley. Enjoy good food, abundant wine, gorgeous landscapes, traditional cultures and friendly people.  Travel by train, taxi, and private minibus at a relaxed pace with plenty of time for lingering or wandering off on your own… To see a detailed itinerary click this link: http://uniquephototours.com/itinerary.php?tour_id=51   The Douro is becoming the "new" Tuscany, and increasingly popular. To secure our lodging the deadline to register is July 1, 2011.